The Celeb Halloween Looks You Need To Know About
It's almost that time to unleash our inner freaks and alter egos!
From undead to beauties in fairytales and of course coordinating with our besties, Halloween costumes make our lives that much more exciting! I know we are all looking forward to see what this year brings but first let's take a look back at some of the best celeb Halloween costumes...
Heidi Klum: the queen of Halloween as the iconic Jessica Rabbit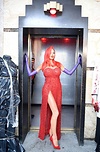 Gigi Hadid as Sandy from Grease all golden curls and spandex... "Tell me 'bout it, stud…"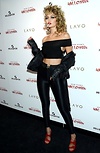 Emily Ratajkowski nailed it as Marge Simpson!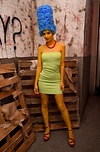 Ashanti as Smurfette. Hilarious!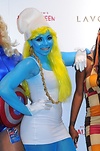 Jennifer Lopez shows how to combine killer make-up with an epic dress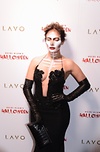 Pretty Woman, walking down the street... Dascha Polanco as the iconic Julia Roberts!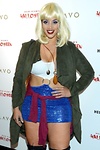 Nicki Minaj as a fairy princess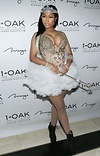 WOW! June Ambrose as a Chinese Empress

Kim Kardashian looks good even as a Skeleton!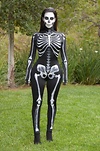 Nina Agdal a sexy Super Hero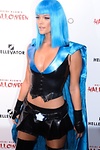 Shop Halloween costumes here
xo